PAS Leadership - Welcoming Ceremony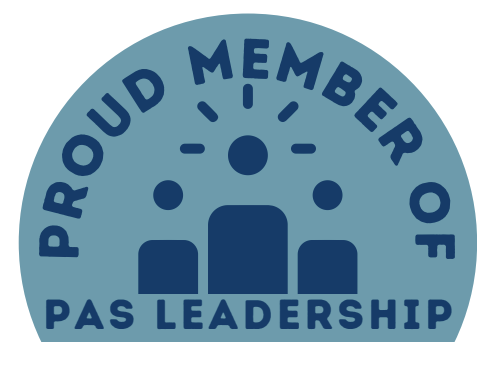 Check out all the photos of this event here.
PAS Leadership is an organization made up of Middle School and High School students that enhances skills and values ​​and strengthens the IB profile of its members.
Upcoming activities:
+PAS representation at AASCA Leadership Conference 2023, in Honduras.
+Visit to the Legislative Assembly.
+Launch of PAS Podcast: The first student podcast created by and for students in order to talk about all kinds of topics: student life, sports, IB, and entertainment, among others.
+Talk about the brain and neuromyths.
+Collaboration with "Contentera Compartida".
In 2023-2024 we have 58 members:
| | | | |
| --- | --- | --- | --- |
| Aimeé Barzuna | Tamara Ponchner | Sebastián Haddad | Gabriel Rivas |
| Elena Alvarado | Irene Montes | Isabella Pérez | Emiliano Barquero |
| Dariana Herrera | Ariana Betancourt | Giovana Lipas | Gala Rojas |
| Francesca Soria | Sara Ortiz | Ignacio Cordero | Marcela Vega |
| Lucas Gingold | María Fernanda Amón | Camila Ayub | Ariadna Fariza |
| Jimena Villatoro | María Ignacia Alcayaga | Fernando Chavarría | Thomas Schosinsky |
| Mariana Mafla | Valeska Vega | Fiorella Madrigal | Mia Morrone |
| Stella Merval | Angélica Carbajal | Alberto Castro | Stephanie Salas |
| Silvana Bolaños | Nina Scheel | Philippe Gairaud | Andrea Matamoros |
| Isabella Barrantes | Luciana Soria | Camille Tous | Mariana Souza |
| Valentina Segares | Isabella Sayagués | Eva Garro | Mariana Hernández |
| Daniela Matamoros | Illari Robinson | Saúl Akerman | Carlos Vendrell |
| Victoria Jiménez | Saúl Soto | Carlos Montes | Kristel Peters |
| Ana Lucía Morales | Carlota Quevedo | Sebastián Barrantes | |
| Isabella Vargas | Marianne Weber | Mia Polini | |
Gallery