Pan-American School is the first IB Continuum School offering the International Baccalaureate (IB) Diploma Programme (DP), Middle Years Programme (MYP), and Primary Years Programme (PYP) in Costa Rica.

Our inclusive, non-selective educational programme provides a balanced, bilingual English-Spanish education, aimed at developing well-rounded, responsible global citizens.

Our broad and rigorous curriculum focuses on skill development, an extensive social and emotional support system, diverse arts, design, and physical education programs, and a unique focus on service and global sustainability.
Welcome from our General Director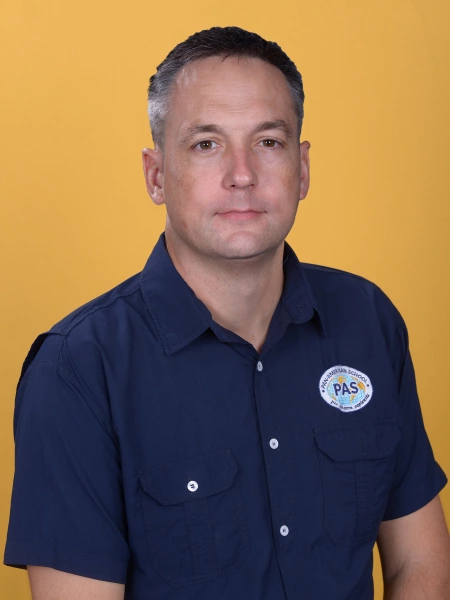 Alan Wrafter
General Director
Dear families,
Welcome to Pan-American School, and thank you for taking the time to visit our website. We invite you to explore our community, and learn more about how we strive to offer an education of excellence that inspires future leaders who will create a better world for all.
Pan-American School is dedicated to creating a diverse and inclusive learning community focused on delivering:
 Inspiring, personalized learning for all.
 A welcoming, engaged and connected community for all.
 A sustainable and balanced future for all.
Nationalities represented
42
International Students
28 %
Student teacher ratio
5:1
Languages taught
English - Spanish
IB DP highest score (2021)
44/45
Years as an IB World School
Colleges Acceptances (Continent/Universities since 2017)
Therapy Dog
Accredited as an IB World School by the International Baccalaureate Organization, since 2015.
Accredited by the New England Association of Schools and Colleges Commission on International Education (NEASC-CIE) in the United States since 2006.
Only school in Costa Rica to offer the IB Continuum Programme: Primary Years Programme (PYP), Middle Years Programme (MYP) and Diploma Programme (DP).
PAS nurtures the whole child and empowers students to have agency over their learning from age 18 months to graduation.
Students can graduate with three diplomas: IB Diploma Programme, US High School Diploma and the Costa Rica Ministry of Education National Diploma.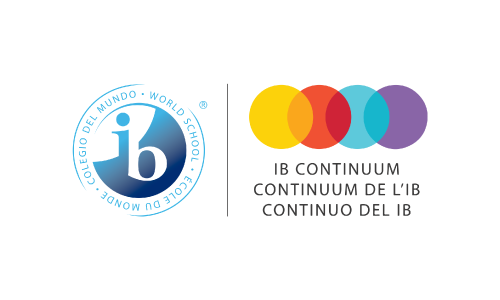 Pan-American School is an IB continuum school, focussing on both personal and academic achievement and challenging students to excel in these areas. We believe that learning is an active and lifelong process and that a well-rounded education includes logical reasoning, languages, artistic sensitivity, social awareness, physical and mental health, and critical thinking. Each person's special interests, qualities, and talents are nurtured through real-life learning experiences and diverse educational opportunities. We support our students to develop a social conscience and a commitment to peace, democracy, cultural diversity, and service to humanity.
Holiday Concert
Our dedicated students prepared a beautiful 🎵Holiday Concert🎶🎄
Check out all the photos of this event here.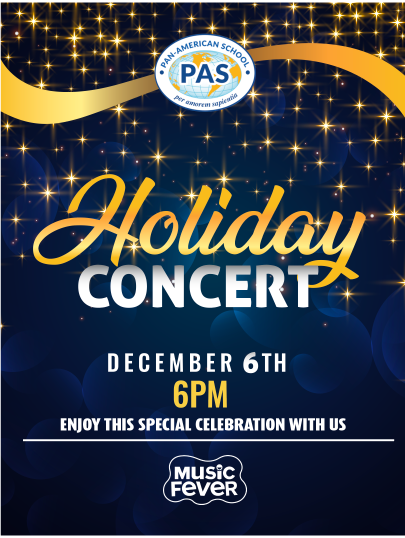 ART WEEK
During Art Week Dec. 04-07🖌🎨🎼 we had a lot of activities and presentations.
Check out all the photos of this event here.
AASCA Basketball-Panamá 2023
Check out all the photos of this event here.
Congratulations to our two basketball teams that competed in the AASCA Basketball Panama 2023 tournament.
A special congratulations to our Women's Team for securing the runner-up position in this tournament. Well done, girls!