Pan-American School is the first IB Continuum School offering the International Baccalaureate (IB) Diploma Programme (DP), Middle Years Programme (MYP), and Primary Years Programme (PYP) in Costa Rica.

Our inclusive, non-selective educational programme provides a balanced, bilingual English-Spanish education, aimed at developing well-rounded, responsible global citizens.

Our broad and rigorous curriculum focuses on skill development, an extensive social and emotional support system, diverse arts, design, and physical education programs, and a unique focus on service and global sustainability.
Welcome from our General Director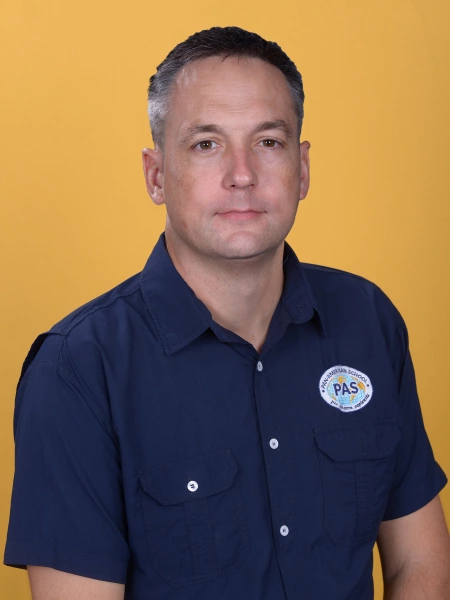 Alan Wrafter
General Director
Dear families,
Welcome to Pan-American School, and thank you for taking the time to visit our website. We invite you to explore our community, and learn more about how we strive to offer an education of excellence that inspires future leaders who will create a better world for all.
Pan-American School is dedicated to creating a diverse and inclusive learning community focused on delivering:
 Inspiring, personalized learning for all.
 A welcoming, engaged and connected community for all.
 A sustainable and balanced future for all.
Nationalities represented
43
International Students
28 %
Student teacher ratio
5:1
Languages taught
English - Spanish
IB DP highest score (2021)
44/45
Years as an IB World School
Colleges Acceptances (Continent/Universities since 2017)
Therapy Dog
Accredited as an IB World School by the International Baccalaureate Organization, since 2015.
Accredited by the New England Association of Schools and Colleges Commission on International Education (NEASC-CIE) in the United States since 2006.
Only school in Costa Rica to offer the IB Continuum Programme: Primary Years Programme (PYP), Middle Years Programme (MYP) and Diploma Programme (DP).
PAS nurtures the whole child and empowers students to have agency over their learning from age 18 months to graduation.
Students can graduate with three diplomas: IB Diploma Programme, US High School Diploma and the Costa Rica Ministry of Education National Diploma.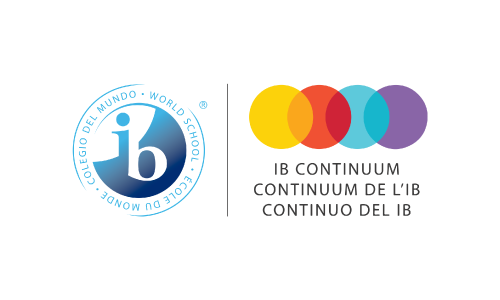 Pan-American School is an IB continuum school, focussing on both personal and academic achievement and challenging students to excel in these areas. We believe that learning is an active and lifelong process and that a well-rounded education includes logical reasoning, languages, artistic sensitivity, social awareness, physical and mental health, and critical thinking. Each person's special interests, qualities, and talents are nurtured through real-life learning experiences and diverse educational opportunities. We support our students to develop a social conscience and a commitment to peace, democracy, cultural diversity, and service to humanity.
Civic Week 2023
Civic Week 🇨🇷 🇳🇮 🇭🇳 🇸🇻 🇬🇹 🇲🇽 🌎🕊️
Check out all the photos of this event here.
PAS Leadership - Welcoming Ceremony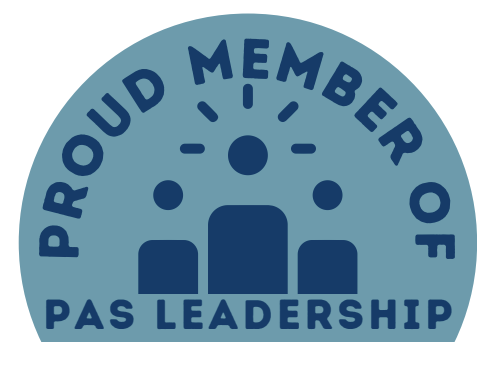 Check out all the photos of this event here.
PAS Leadership is an organization made up of Middle School and High School students that enhances skills and values ​​and strengthens the IB profile of its members.
Upcoming activities:
+PAS representation at AASCA Leadership Conference 2023, in Honduras.
+Visit to the Legislative Assembly.
+Launch of PAS Podcast: The first student podcast created by and for students in order to talk about all kinds of topics: student life, sports, IB, and entertainment, among others.
+Talk about the brain and neuromyths.
+Collaboration with "Contentera Compartida".
In 2023-2024 we have 58 members:
| | | | |
| --- | --- | --- | --- |
| Aimeé Barzuna | Tamara Ponchner | Sebastián Haddad | Gabriel Rivas |
| Elena Alvarado | Irene Montes | Isabella Pérez | Emiliano Barquero |
| Dariana Herrera | Ariana Betancourt | Giovana Lipas | Gala Rojas |
| Francesca Soria | Sara Ortiz | Ignacio Cordero | Marcela Vega |
| Lucas Gingold | María Fernanda Amón | Camila Ayub | Ariadna Fariza |
| Jimena Villatoro | María Ignacia Alcayaga | Fernando Chavarría | Thomas Schosinsky |
| Mariana Mafla | Valeska Vega | Fiorella Madrigal | Mia Morrone |
| Stella Merval | Angélica Carbajal | Alberto Castro | Stephanie Salas |
| Silvana Bolaños | Nina Scheel | Philippe Gairaud | Andrea Matamoros |
| Isabella Barrantes | Luciana Soria | Camille Tous | Mariana Souza |
| Valentina Segares | Isabella Sayagués | Eva Garro | Mariana Hernández |
| Daniela Matamoros | Illari Robinson | Saúl Akerman | Carlos Vendrell |
| Victoria Jiménez | Saúl Soto | Carlos Montes | Kristel Peters |
| Ana Lucía Morales | Carlota Quevedo | Sebastián Barrantes | |
| Isabella Vargas | Marianne Weber | Mia Polini | |
Reds & Blues + Children`s Day 2023
The Reds and Blues is an annual event created by the founder of the school, Mr. James Genis ("Mister"). In his philosophy of education, he understood how important games are in a child's development. With this mindset, he created an event in which kids can have a day to play and compete in a healthy way against their peers, to celebrate Costa Rica's Children's Day. Traditionally, the day begins with a race around the school and then a series of games are played between the kids, adding points to either the Blue or the Red team. At the end of the day, the team with the most points wins and we celebrate our school and enjoy with our friends.
❤️💙
Check out all the photos of this event here.
PAS Cup August 25-26
LET'S GO JAGUARS!
AUGUST 25 - 26.
Check out all the photos of this event here.